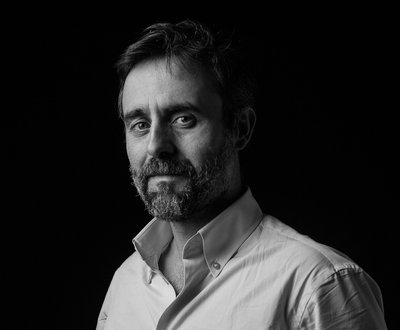 Lorenzo Poli was born in Rome in 1976.
He started his career as a professional photographer in 2001 after graduating at Istituto Europeo di Desing.
In 2008 Lorenzo moved to New York City to "refresh his eyes": that period was really important because it gave him a chance to become more than an advertising photographer, so he started his path on a personal research in the marvelous art of photography.
In 2009 Lorenzo set up his own studio in Rome, called "Carboneria Studio".
During his career Lorenzo worked with many important firms and agencies, producing international advertising campaigns.
His expertise in many fields allows him to follow many different kind of works, from portraiture (that he loves most), to food, architecture, corporate and advertising photography.